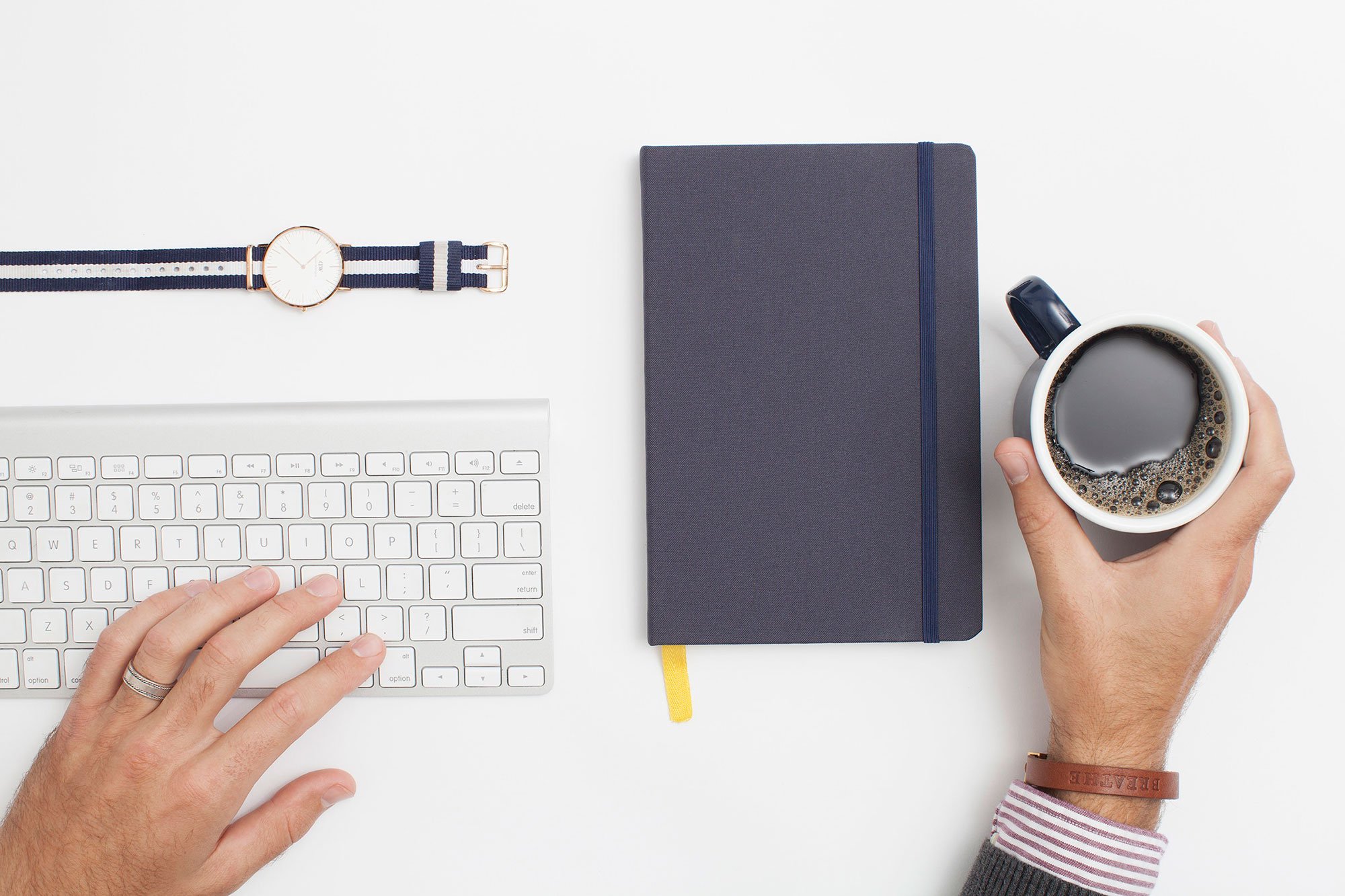 How long has Field Agent South Africa been operating?
Having originated in the US in 2010 and launching in South Africa in 2015, Field Agent is proud to have been the first crowdsourced data collection app to market, and the first to pay people cash for their time and opinion.
How many Agents do you have?
We have over 145,000 South African Agents in our database, and growing! We have never had to bulk recruit agents. We started with just 20, and since then our numbers have grown organically. Since COVID, our agent numbers have tripled; we have never been in a stronger position to serve our clients.
Can you target to a particular demographic?
Yes. We run a custom screener for every project that needs targeting, to ensure that we're targeting to the right people for your project.
Is your Agent database representative of the South African population?
Yes, very closely aligned to the National Demographic. Due to the technological nature of our mobile app data collection method, our samples are smaller for older age groupings. Generally, we don't need to control samples in order to be nationally representative. We find that most jobs achieve a good split via natural fallout. Where sample alignment risk becomes a factor, we can control the quota make up. Talk to us about your requirements.
Can you guarantee completion?
As Field Agent is a crowdsourced data collection method, for regular projects we are unable to guarantee completion. We do assess completion risk before every project, and advise where this is considered to be high. There are are a number of factors within our control, that we can use to make the job as attractive to Agents as possible and thereby drive completion. In the event that we do not achieve 100% completion, you will only pay for the responses that you do get. If 100% guaranteed completion is important to you, we have other options you might be interested in, like Private Crowd. Call us to talk through your options.
Are we able to remain anonymous as the client?
Yes, Field Agent is an anonymous process unless you specifically want to be identified. Agents can guess, but the client could potentially be a brand, a retailer, a competitor, or even a market research or advertising agency.
Can you please make sure that everyone answers all of the questions?
With Field Agent, every response that you pay for will be complete and correct, and have passed a stringent quality check process. Quality control requirements are drawn up and aligned with the client before project launch.
How do you know that the Agents are doing the right thing?
We uphold very high data quality standards and there are a number of layers of protection that go into each project. We will consider the risks of your particular brief and build in preventative measures, such as photo verification, date, time and GPS verification if appropriate for the project. We also have smarts built into the system that detect and flag suspicious responses and Agents. If an Agent response is denied, they will not be paid and their response will be discarded.
How much do Agents get paid?
It varies depending on a number of factors including the task requirements and the number and type of questions. Pay generally ranges from R100 to R400. The Agent pay is built into the per response cost that we quote you. If we think that your brief requires additional Agent pay to incentivise completion, we will make the recommendation to you.
Can we get Agents to buy a product?
Yes, Agents can be asked to purchase a product. We handle the reimbursement and the cost just gets added to the total project cost.
Do Agents get in trouble by store staff for taking photos?
It's happened a handful of times over our history, but generally not. It's increasingly common and normal for people to be on their phones in stores. Agents are required to complete tasks discreetly and undercover, and we never ask Agents to take photos of people – unless it's a mystery shop job where we want to reward the staff member for their outstanding service, and even then they must request permission! We recommend that if at any point an Agent feels uncomfortable completing the task or are intercepted by staff and asked to leave, they should abort the mission and cancel their reservation. Where work is not discreet, agents can be provided with a letter of introduction.
How do we access the data?
Data is accessed via our interactive online dashboard. As soon as a response is approved it will be visible to you on the dashboard, so you can keep your finger on the pulse and take swift action. If something comes up that you hadn't anticipated and you want to pause or edit the project, we can pivot to your needs.
Who writes the survey?
Many clients write their own surveys to save the cost of survey design. However, if you would like us to design the survey, please send us your brief and we will prepare a quote customised to your needs.
Will you analyze the data and make recommendations? Do we get a report?
Analysing data and making recommendations is an additional service that we offer and is custom quoted based on your requirements. The base price of Field Agent is built on clients analysing their own data using our interactive online dashboard or downloading their data to .csv or .spss.
Can I collect data from other countries?
Yes! Outside of South Africa, Field Agent currently operates in the US, Canada, UK, Mexico, Australia, Ecuador and Spain. We would be happy to make the introduction for you, or you are welcome to contact them directly - there are links to each country's site on our International webpage.
Do you have a private version of Field Agent that we can get our employees to use?
We do! It's called Private Crowd and it operates on a monthly per-user subscription model. If you would like to explore this solution, please send us an enquiry.
Does Field Agent require a deposit?
Yes, in most cases we do. In order to pay agents on approval of submissions, and other immediate cash flow considerations, we require an upfront deposit. This will be stipulated in our quote and is necessary before project launch.
How does Field Agent deal with any product training or other ability requirements?
We use instructional questions or steps to link to any audio or visual material needed to train consumers into the necessary knowledge or understanding requirements. We are also able to test understanding and restrict, or exclude participants that have not demonstrated this.
How can Field Agent ensure that an experience is unique, and not repeated?
We can restrict access and participation by store, by agent, and by historic participation in related projects. We can also use screening methods to ensure that agents are unique to a product or service.
Can we use Field Agents to perform non digital tasks?
Generally, due to the reliance on third parties, the associated reputational risk, and other complications outside of our control, we prefer not to perform tasks of a logistical nature. Our agents can, however, be tasked to purchase, take delivery of, or collect products for personal consumption and review.
What about legal age, do Field Agent Samples include minors?
Our agents are required to be over the age of 18. Where feedback is required from a minor, this is always via the cooperation and consent of a parent or guardian. As regards legal consent (for example alcohol and tobacco consumption), we can request additional proof of identity, or a signed indemnity form from agents.
Can we use Field Agent to divert agent responses to a third party platform?
No, Field Agent uses its own platform to collect and report data. We are happy to reconstruct and adapt online surveys for internal use, and report in any template required, but cannot divert agents responses online.
Can we use Field Agent to collect Diary or Journal entries over time?
Yes, we use this method to perform concept testing, or track product satisfaction, usage, and repurchase behavior. Inter-mission logic is used to qualify and control retention. Retention is always a risk in these types of projects, we have to allow for an accepted fall out and remunerate accordingly. Costs can be significantly higher where retention risk is to be kept to a minimum.